A multi award-winning result driven agency
We combine audience insight data and creativity with smart planning, media buying and optimisation to transform your customer engagement
We give you the confidence to make the right decisions, choose a way of marketing
that suits your customers and your business, and delivers results.
Customer Journey
The right way to reach your customer could be a smart mix of traditional and paid search or a combination of social and content marketing. While those brands with the confidence to make the right marketing decisions connect, gain recognition, become preferred and trigger the response they're after.
The Route Agency team are here to listen to your brief or business challenges, formulate a vision and plan for your marketing activity and then implement solutions to help communicate, engage, educate, acquire and create loyal customers of your brand.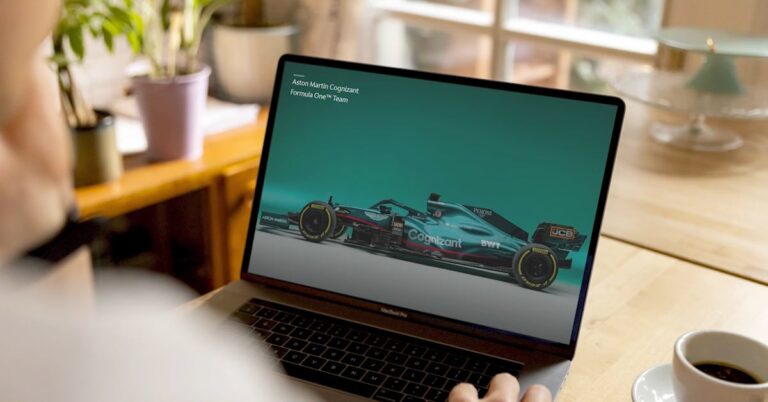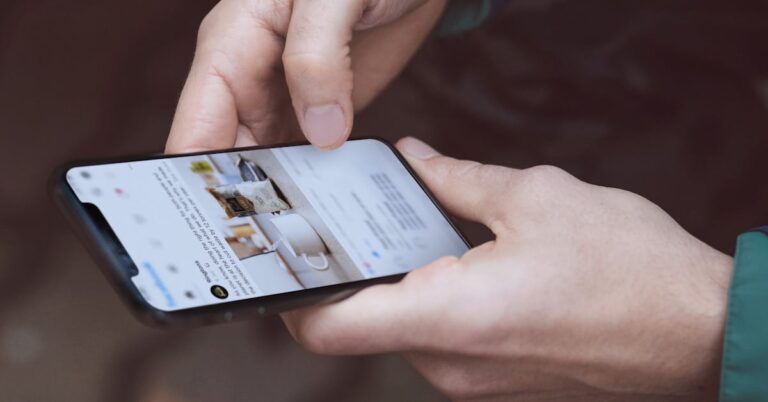 Data Insights
Route helps clients create personalised marketing campaigns through data-driven insights. The team guides clients through how to collate the right data, delve into their customers' interests and purchasing behaviours – right through to developing campaigns that speak directly to their customer's needs and interests.
This personalised approach enables us to deliver a high return on investment as our bespoke campaigns are specifically tailored to each of our client's target audiences and objectives.
Performance
Working closely with clients, Route establishes clear objectives and realistic goals for each campaign. With performance marketing, optimising campaigns in real-time is key. The team takes an agile approach, constantly testing, measuring, reviewing data to establish what works and making adjustments accordingly.
This ensures that activity across all media platforms gets the very best results, with your digital marketing resources working as hard as possible to drive sales leads and deliver return on investment.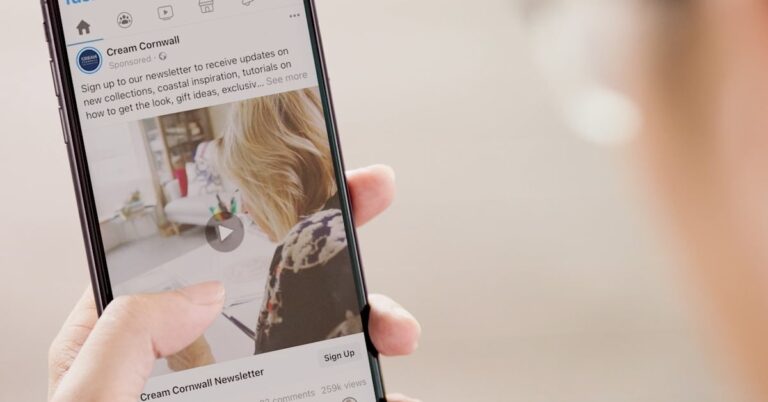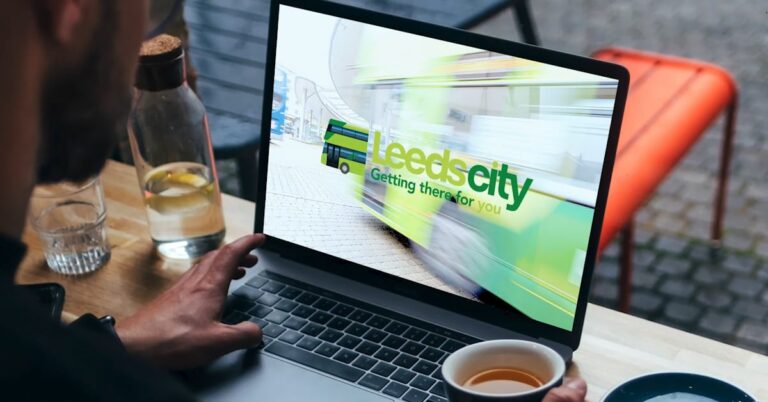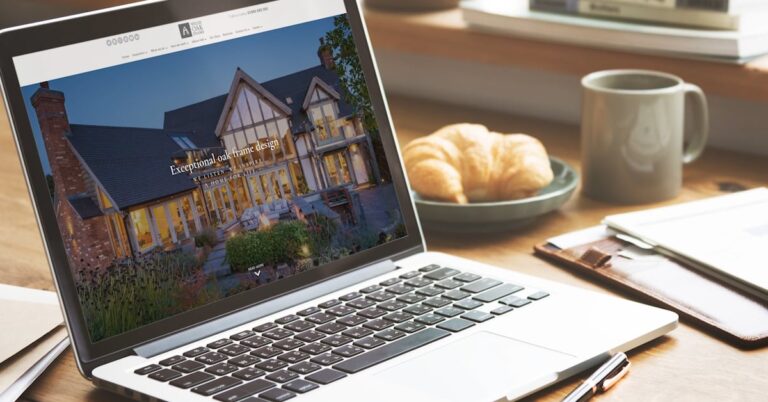 Optimisations
Growing your business online can be a difficult task. You need to set realistic goals, overcome any challenges along the way, and use data-driven insights to plan a roadmap for SEO success. SEO, or search engine optimisation, is one of the most important aspects of online growth. It helps your website rank higher in search engine results pages, which can lead to more traffic and conversions.
If you're ambitious about growth, Route Agency can help you assess your website's current issues and performance, understand the challenges ahead, and develop a plan to overcome them. We'll use analytics and share data-driven insights to help you achieve your SEO goals.
Transforming outcomes for leading brands since 2016